If you cannot read the ChartTiff News below, please click:
http://www.ChartTiff.com/News.htm
Save on Complete States of NextGen Geos !
(USGS GeoPDF as Geotiffs)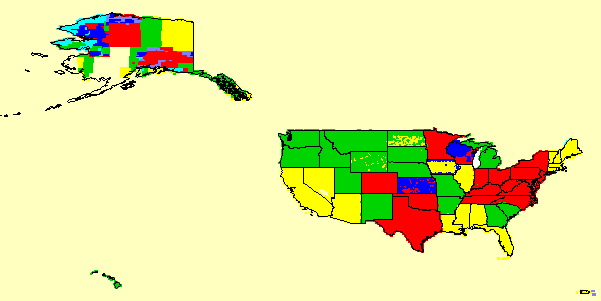 ChartTiff offers USGS GeoPDF Topographic Maps as Geotiff's as complete States.
Quads only $0.50 when purchased as a state set.
ChartTiff offers it's Collarless / Seamless NextGen Geos in various projections and formats.
For additional information: NextGen Geo About

For NextGen Geo availability and pricing: NextGen Geo State Search
To view other ChartTiff products, visit:
http://www.ChartTiff.com

To be removed from the ChartTiff Mailing Listing,
simply reply to this email with REMOVE in the Subject line.